cZuleger General Contracting & Construction

---
310.
213.8669
---
Tony cZuleger, general contractor (310.213.8669)
coordinator of contractor supplies & woodworking processes
tonyespee@msn.com
IMC Construction & Development, Inc
http://www.linkedin.com/pub/tony-czuleger/7/5b3/108
http://www.yatedo.com/p/Tony+Czuleger/normal/34844233291844442c480f4631a6119f
http://www.mylife.com/tonyczuleger
Tony Czuleger was born in 1973. Tony currently lives in Redondo Beach, California. Before that, Tony lived in Carson, CA from 2008 to 2008. Before that, Tony lived in Davis, CA from 2005 to 2005.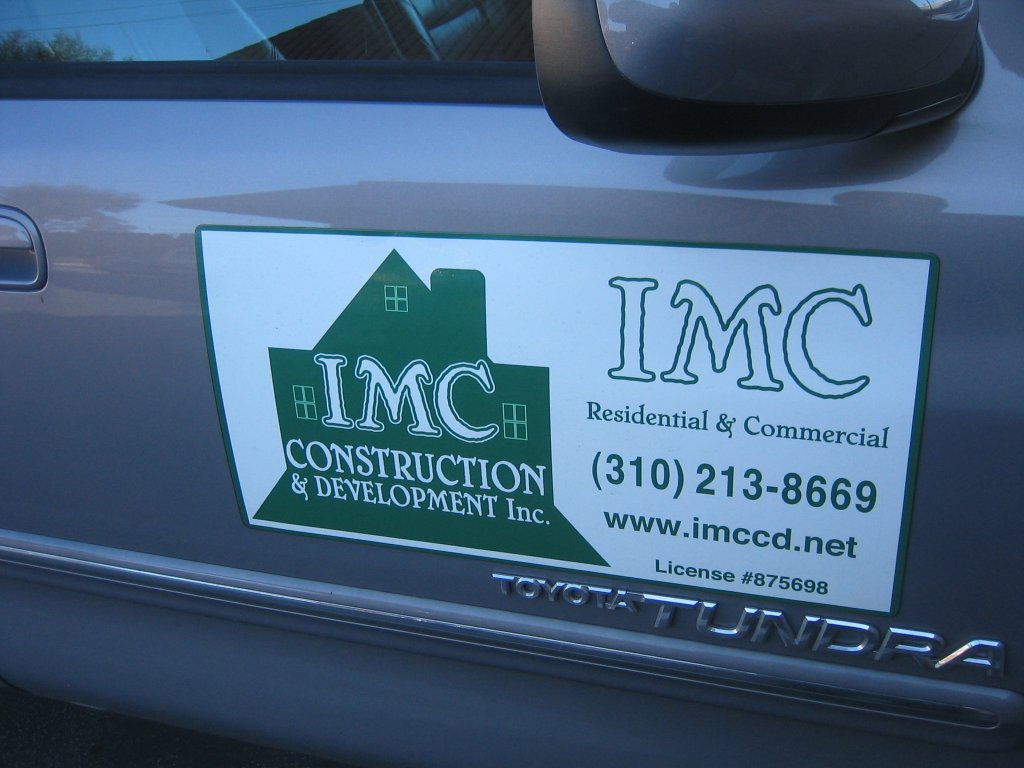 imccd.net
---
---