| | |
| --- | --- |
| Solar Return On Investment |  E-mail |
Solar is simply the best place to invest your money, here is why: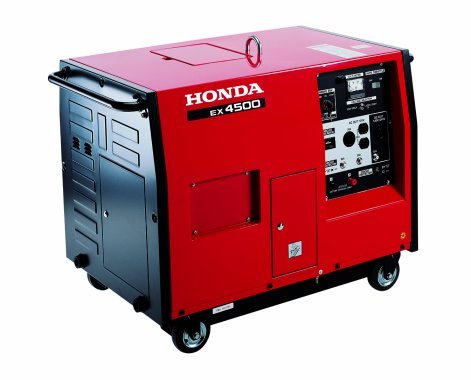 % RETURN ON INVESTMENT INCREASES EVERY YEAR
Doing something for the environment or saving money on your electricity bill is great, but…
just how good an investment is it?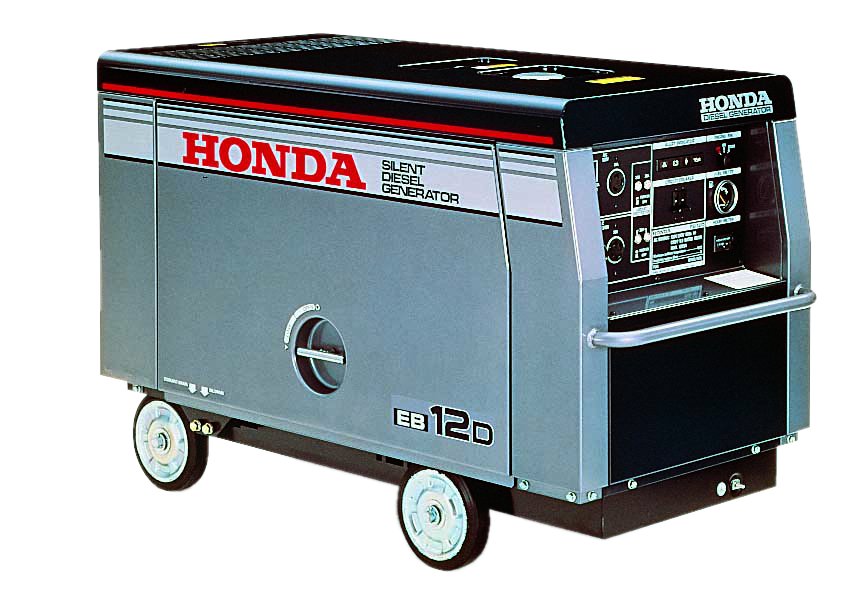 When you view a solar power system as a place to invest your money, you will see that in California, there is almost no other investment that will match it.
Consider the following typical example:
Invest $42,000 in system on the roof of your own home.
Under average conditions, you will receive a rebate check of about $10,000 within 6-8-weeks and a tax credit of $9,600 next April, or immediately as a grant. After rebates and credits, your total investment will be $22,400.
The value of your home will increase in value of at least the value of the investment, but is likely to be far more than that, due to the increase in cost of installation as rebates decrease; which effectively means that your principle is secure.
The system in this example will generate about 9,600kWh per year, which will save over $2,400 in the first 12-months. This represents a return on investment of over 10%. Now consider the following:
Electricity is likely to rise in cost at a rate of at least 7% per year.
The are no investment fees that would be paid in an equivalent investment
There is no tax on the "dividend" or ROI
The graph above (click here for view of larger graph) shows the percentage return on investment every year over the first 15-years of ownership, assuming an average electricity bill increase of only 7%.
If you were to project the equivalent return over 25-years, which is the low end of the expected useful life of the system, you will find a 100% ROI after about 8-years, a 200% at 13-years, 300% at 17-years, 400% at year 21 and 500% at year 23. You will receive an equivalent tax-free return of 600% in 25-years. That's $133,000 for an investment of just $23,000.
You cannot get as good a return on your investment with such a low risk ANYWHERE ELSE!!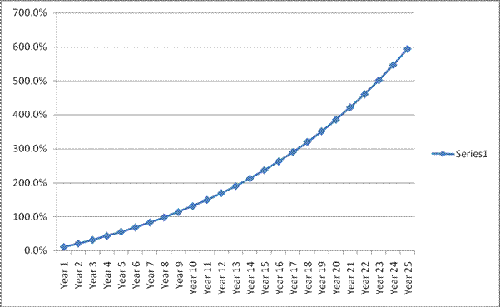 CUMULATIVE RETURN ON INVESTMENT
http://www.sunbeamtech.net/solar-return-on-investment.html
Gel Cell Marine Batteries /// Computer UPS /// GASOLINE or PROPANE Generators Power Conditioners /// Transfer Switches
HONDA POWER
http://www.yamaha-motor.com/gen.htm http://www.solardyne.com/
 CALIFORNIA approved GASOLINE emergency storage containers
http://redondomarine.com/wordpress/recreational-rv-survival-products-services/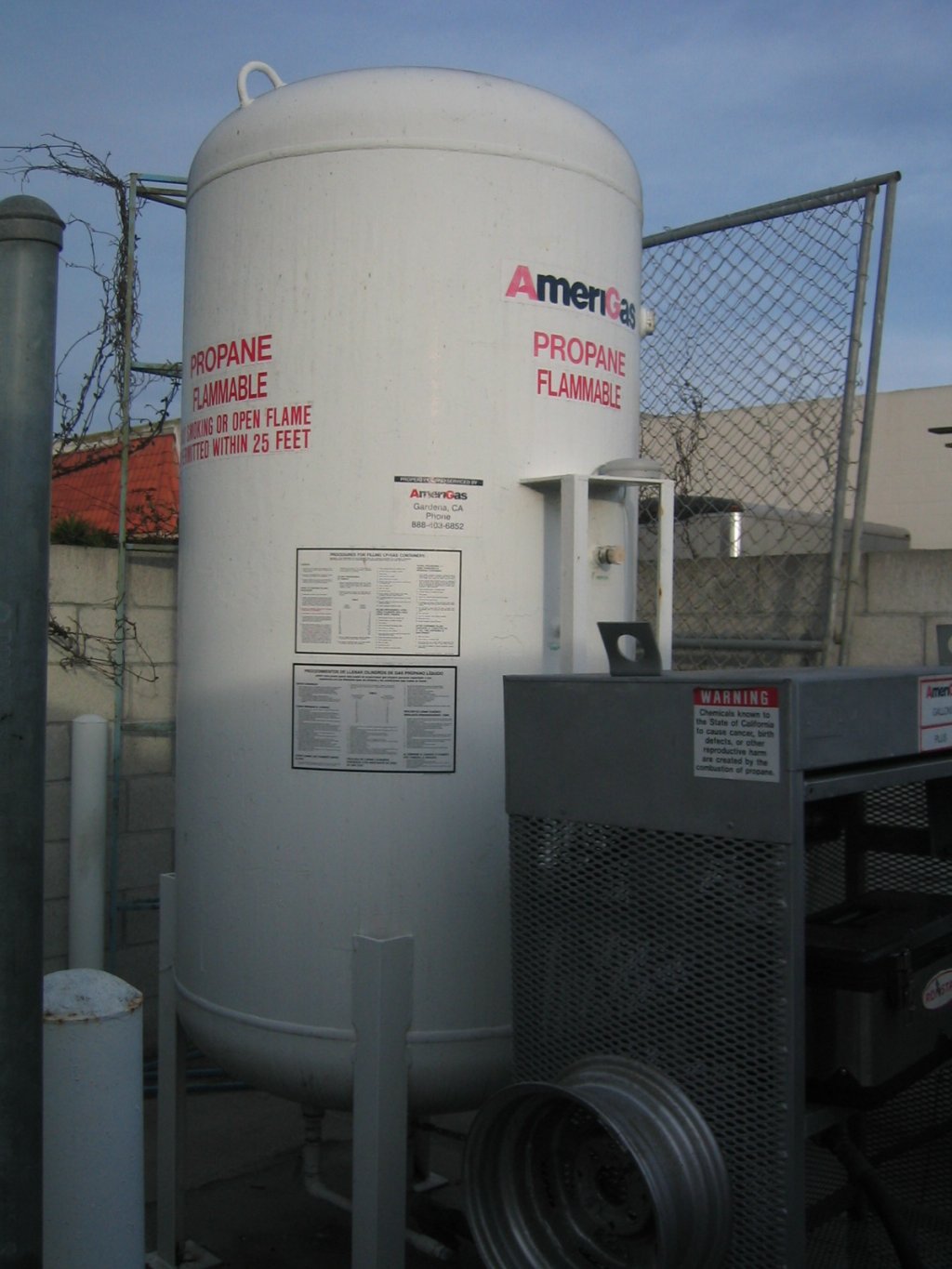 GoPower RV Solar Kits Quick Links
ê Just Click on Your Item For More Information & to Order  ê





Go Power! Elite
Complete Solar & Inverter System
Ideal for your RV, Boat & Remote Cabin


Go Power! Weekender
Complete Solar & Inverter System
Ideal for your RV, Boat & Remote Cabin


ü

No fuel, no maintenance and no noise

ü

Great for trips longer than three days

ü

Run your AC appliances day or night

ü

250 watt complete solar charging kit
ü 2000 watt pure sine wave inverter
ü Expandable to 375 watts
ü No fuel, no maintenance and no noise ü Great for long weekend trips ü Run your AC appliances day or night ü 125 watt complete solar charging kit ü 1500 watt pure sine wave inverter
ü Expandable to 375 watts$3,599
from Amazon$2,055
from Amazon
---